1960-Present
Editor:
Professor Heidi Craig
Introduction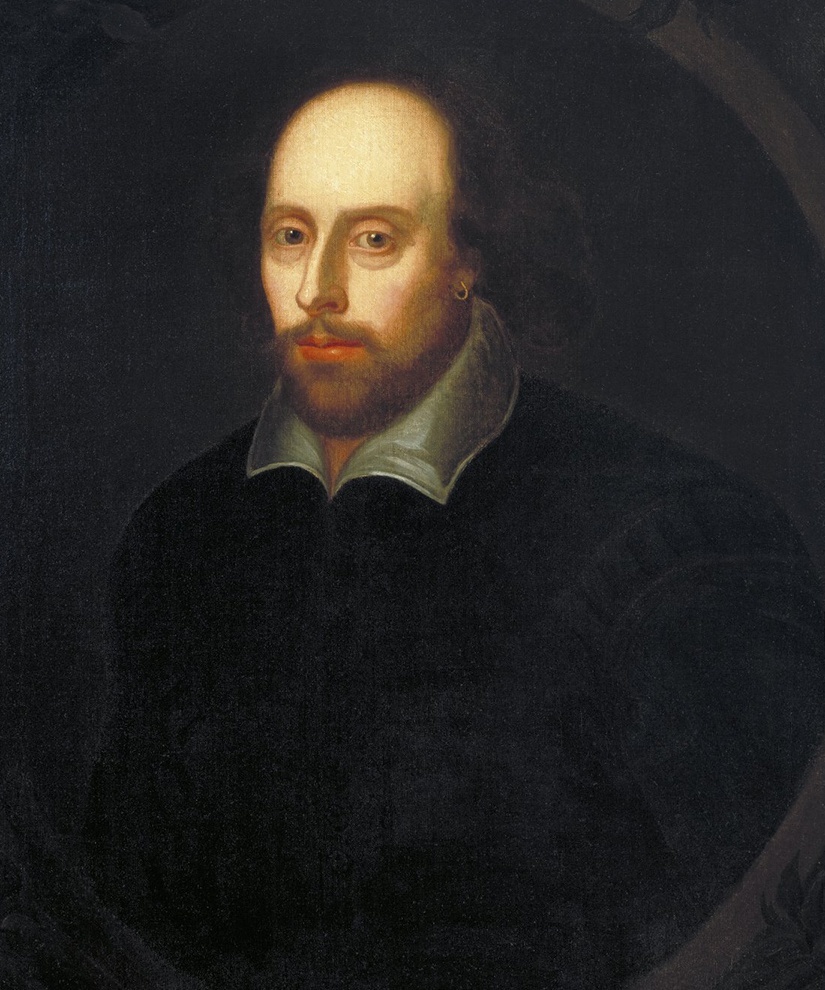 This release of the World Shakespeare Bibliography Online provides annotated entries for all important books, articles, book reviews, dissertations, theatrical productions, reviews of productions, audiovisual materials, electronic media, and other scholarly and popular materials related to Shakespeare and published or produced between 1960 and the present. The scope is international, with coverage extending to more than 120 languages and representing every country in North America, South America, and Europe, and nearly every country in Asia, Africa, and Australasia.
The more than 136,000 records in this version cite several hundred thousand additional reviews of books, productions, films, and audio recordings.
The World Shakespeare Bibliography Online is updated quarterly. No bibliography is without errors and inadvertent oversights. The editors of the World Shakespeare Bibliography Online will be grateful, therefore, to colleagues who report corrections or omissions. Authors are urged to send offprints, issues of journals, and books for inclusion in future versions of the bibliography. Each document received will be acknowledged and, if requested, returned to the sender.
The World Shakespeare Bibliography is committed to an ethical and accurate citation practice. Creators wishing to update their name from its current listing in the database are invited to begin the process by emailing us as wsb@tamu.edu. Please be advised that WSB entries may continue to link to resources that feature former names.
Please address all correspondence concerning entries for the bibliography to:
World Shakespeare Bibliography
Department of English
Texas A&M University
College Station, TX 77843-4227
phone (979) 845-3400
fax (979) 862-2292
email wsb@tamu.edu